It has become important like never before to ensure that your e-commerce store or website offers customers unique and out-of-the-world experiences so that they stick with your business. Having a Magento e-commerce store is one good way to get started in the right direction. Using the right kind of Magento customization techniques, you can augment your store's performance incrementally.
Three distinct avenues where Magento 2 theme customization can prove to be of great help are –
Enhancing customer retention and encouraging brand recognition.
Promoting traffic, conversions, and sale.
Driving strong customer loyalty.
3 Best Ways to Improve Magento Solution Through Customization
Convert a visitor into a shopper with these 3 amazing Magento optimization tips. Today, let us learn how to customize Magento 2 theme for better e-Commerce solutions.
What is Magento?
The first version of Magento was released in2008. Today, it is one of the most widely used platforms for creating web e-commerce stores. This primarily because of its innovative features and the cutting-edge technology that backs the platform.
Magento facts – proving its robustness
More than 250,000 online sellers use the Magento platform for their business.
About 0.8% of websites and online stores have been built using Magento.
Between 2017 and 2018, Magento sites doubled in numbers.
There are more than 5,000 Magento extensions today.
The AOV or the Average Order Value from Magento sites ranges from $180 to $196.
The fact that the platform has AI-enabled intelligent features and supports a range of e-commerce functionalities makes it such a powerful platform. But, simply having a Magento site is not going to be sufficient enough to drive business and fetch customer loyalty. You need to have a leading Magento 2 eCommerce development company working with you for a finely made Magento store that offers awesome UI and UX.
These are the three amazing tips for Magento customization that will take your business to the next level.
Also Read: Salient Features of the Magento e-Commerce Platform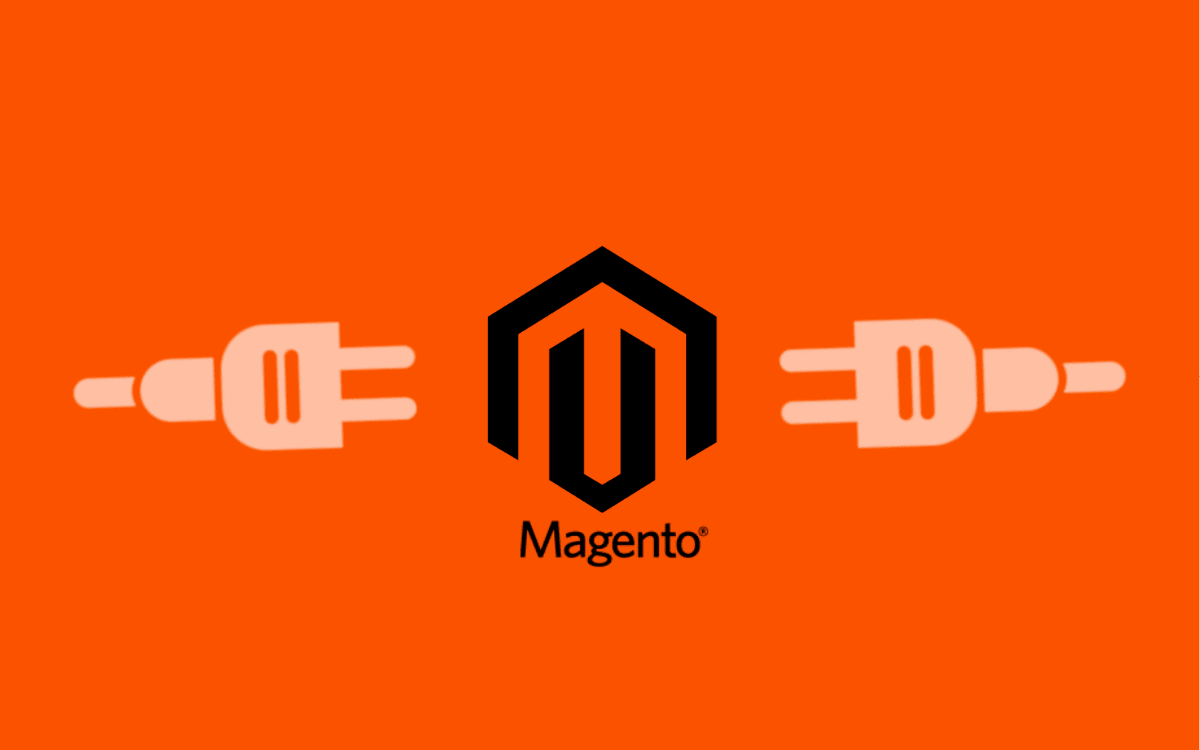 Magento 2 Theme customization
Magento offers an array of Default themes and Ready-made themes that are great to get started but you need to add more as the business grows.
The default theme, Luma from Magento 2 has a tile-based structure. This is a change from the carousals of Magento 1. Carousals are good to make the site more informative but since visitors today hardly scroll through all the sliders, most of the information is lost without being captured by visitors.
Tile structures are better as they enable optimized viewing.
The default theme also enables visitors to see the image thumbnail of the product, as well as has the three Call to Actions buttons – Add to Cart, add to compare, and Add to wish list. Then there is the detailed product page where visitors can see more details and images of the product. The default theme is mobile-friendly too.
The Magento ready-made theme option comes at an affordable price with limited customization options. Using these options, a website development company can develop an e-store that matches with the brand image and the unique selling propositions of the brand.
The option of Magento 2 theme customization is a big difference for online sellers. This one gives the flexibility to create themes and offer exclusive shopping experiences to their buyers and visitors. This one costs more but it enables merchants to assert their online store's uniqueness and supremacy, where web designers and developers can get as creative and innovative as they wish to get. Merchants can also infuse the visual appeal and desired functionality into their e-store to get maximum traction.

Also Read: Why is Magento 2 the best choice for mobile commerce?
Magento plugins development
Just like themes, Magento does offer numerous plugins and ready-made extensions. But, for your professional e-store, you might be wanting much more than this. By using and installing Magento extensions, the developers get a greater amount of flexibility and freedom to add functionalities that can help the site perform better and offer optimized user experience.
The truth behind going in for full-cycle Magento plugins development is that you can outsource the work to a reputed Magento web development company that will understand your requirement and accordingly develop custom-based modules. The best part about using customized plug-ins is that you have all the control over the extensions developed and can have it improved from time to time for enhancing performance.
While hiring an outsourced company it is important that you thoroughly understand their level of expertise and experience in working with Magento 2 e-commerce store development, mobile add-on development, and integrations.
Use of Progressive Web App
The PWA or the Progressive Web App is about upgrading your Magento store to get more traffic and improve conversions. Three distinct characteristics of the PWA are:
Helps in offering improved user experience with faster loading. The feature uses data caching to increase loading speed, even when the user is offline, or the connectivity is poor. This way, users can see the product catalog, and add products in the cart, even in zones of low or zero connectivity.
Offering enhanced security – PWA comes with SSL certification and HTTPS protocol. This makes the entire experience of the user more secure and safe; thereby giving the customer a sense of trust that will keep encouraging him to come back to your store, time, and again.
PWA also makes your e-commerce store behave like a standard app that can be installed directly onto a smart device. How it works is that it creates a shortcut, which when clicked opens the store in the browser. Thus, you get the opportunity to interact directly with users through notifications, and alerts on their handphones.
There is indeed a plethora of benefits that your business can derive by choosing to go in these three Magento customizations.
By choosing the right technique, you can make your site and e-store more customer-friendly. Such a store is also SEO friendly, secure, and scalable with the flexibility of multi-site functionality.
Speak to an experienced Magento web development services company in India like AvyaTech for building a more progressive and reliable e-commerce store.