SEO is a crucial part that comes after designing and developing a website. Like a well-designed website, strategic, content-focused SEO techniques are also very important. It will be no use of a fully-fledged website, having API integration services, or converting a website into the stunning WooCommerce mobile app if your business doesn't reach the targeted hands.
Search engine optimization gets significance more than anything else as it helps you make quality traffic, get visibility, improve your brand, and lend your business the reliability it needs to popularize. So to identify the best SEO techniques that can give wonderful outcomes is something very serious business.
To get the good results, we have plentiful options and here the few basic things we can follow to get faster results:-
Create a website that you can use for testing purposes, and you can apply new SEO algorithm updates over there.

Join various forums to discuss new and important topics with new people.

Keep a check on Google updates regularly.

Learn about PBN and Domaining in detail.

Study Mobile SEO in detail.

Learn in detail about mobile application SEO.
Trends and techniques are always changed. SEO strategies and techniques will work best to get faster and better results are the big concern of everyone.
Make Your Existing Pages Longer: According to the experts, a page with unique, qualitative, and longer content can achieve the higher rankings at SERPs. Write up lengthy posts is time-consuming so experts suggest rather creating a new lengthy post, pick the old post which already works well on search engines update it with fresh and quality content. This extra content tip is quite easy and leaves impressive effects on search engine rankings.
Focus on YouTube SEO:
YouTube is the most popular search engine which attempts more than three billion searches per month. If you type to search something on search engines, more than half the keywords search on Google display at least one video. So bit focus on YouTube SEO can return faster and better outcomes to your website.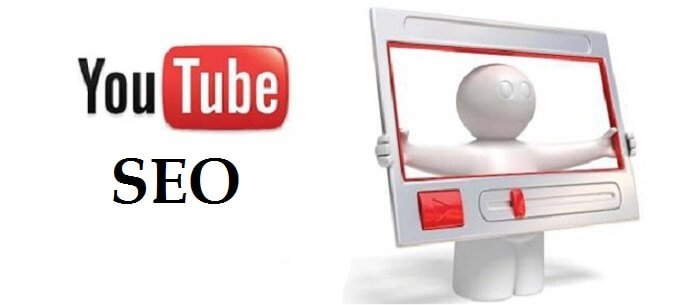 Tips on making Seo friendly videos:-
Video Title and Description: – Clickable and SEO responsive titles within-detailed description may help you get more clicks and views. Also, include keywords into the description and title.
Video Thumbnail: – it is also the best manner to get more spotlight if you have created a better video thumbnail that tells viewers exactly what the video is about.
Longer Videos: – at least 5 minutes long, yes longer videos are likely to get the most attraction.
Voice search feature:- It's a more convenient and safer technique we should follow. The popularity of voice searches has been encouraged by giant brands such as Microsoft, Google, and Apple as they also launching their own versions of superior voice-responsive assistants – Cortana, Google Now, and Siri. Make sure your content is easily searchable through voice searches by using long-tail keywords, which are more likely to be spoken than conventional keywords.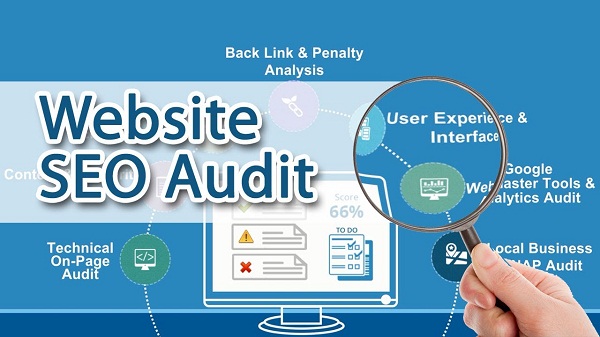 SEO Audit:
on your website is also an effective way to get to know the reasons why your website is not getting expected results on the front of traffic, rankings, and sales. It's not necessary you are hiring the best SEO companies for Auditing; you can also examine your website performance and various things on your own. Few things to keep in mind while you doing an SEO audit on your website:-
Do your entire website's pages have SEO Meta titles and Meta descriptions?

Are all pages on your website optimized for SEO keywords?

Is your URL structure optimized for search engines?

Is each page and blog post formatted properly?

Do all your images have keywords in their ALT tags?

Are you using links in your content?
All these ways may surely deliver you the best and faster results.