Security is a big area of concern for all online websites, blogs, and eCommerce stores. WordPress security should be your primary goal too if you are using this free open-source PHP-enabled content management system. This is not only to keep your site safe and protect from phishing attacks but also to maintain the credibility of your blog or store. If your website has been developed by a WordPress website development company like AvyaTech, you have no reason to worry because the company monitors your site and keeps a regular check. Even then, as the owner of the blog or e-store, there are certain things that you can do to secure a WordPress website from Hackers.
Today, we will share some simple and easy security tips to protect your blog or eCommerce store, or website from the eyes of hackers.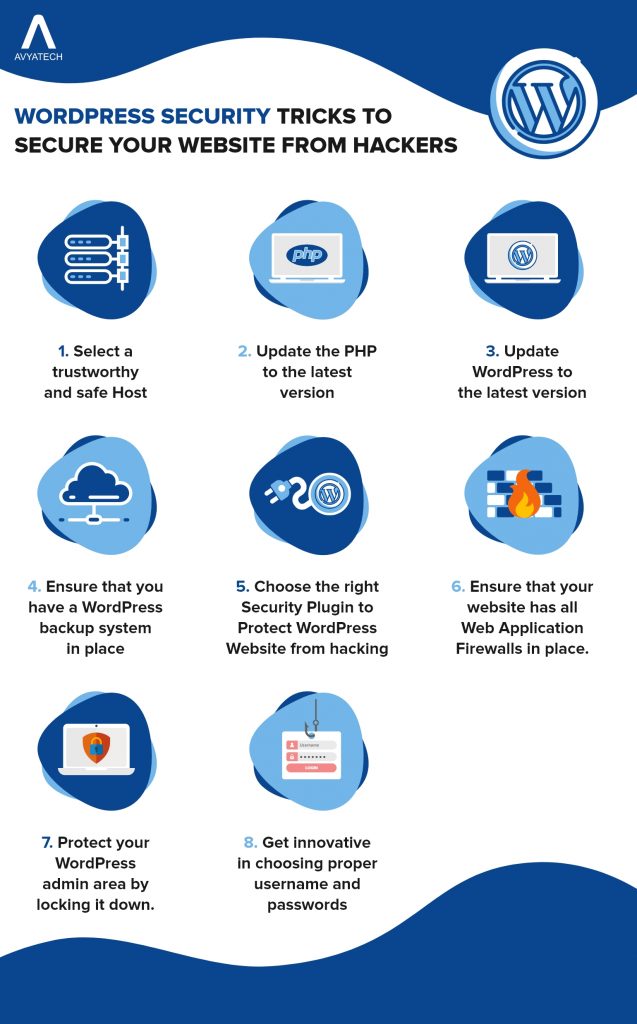 Security Tricks to Secure WordPress Website from Hackers
While about 37.2% of the internet is composed of WordPress sites, these websites make it H2are one of the most affected by hackers in the online platform. So much so that the internal security team of the platform has about 50 top experts from the field.
Hacking is common in WordPress but with this amazing WordPress security checklist, you can secure a WordPress website from hackers effectively.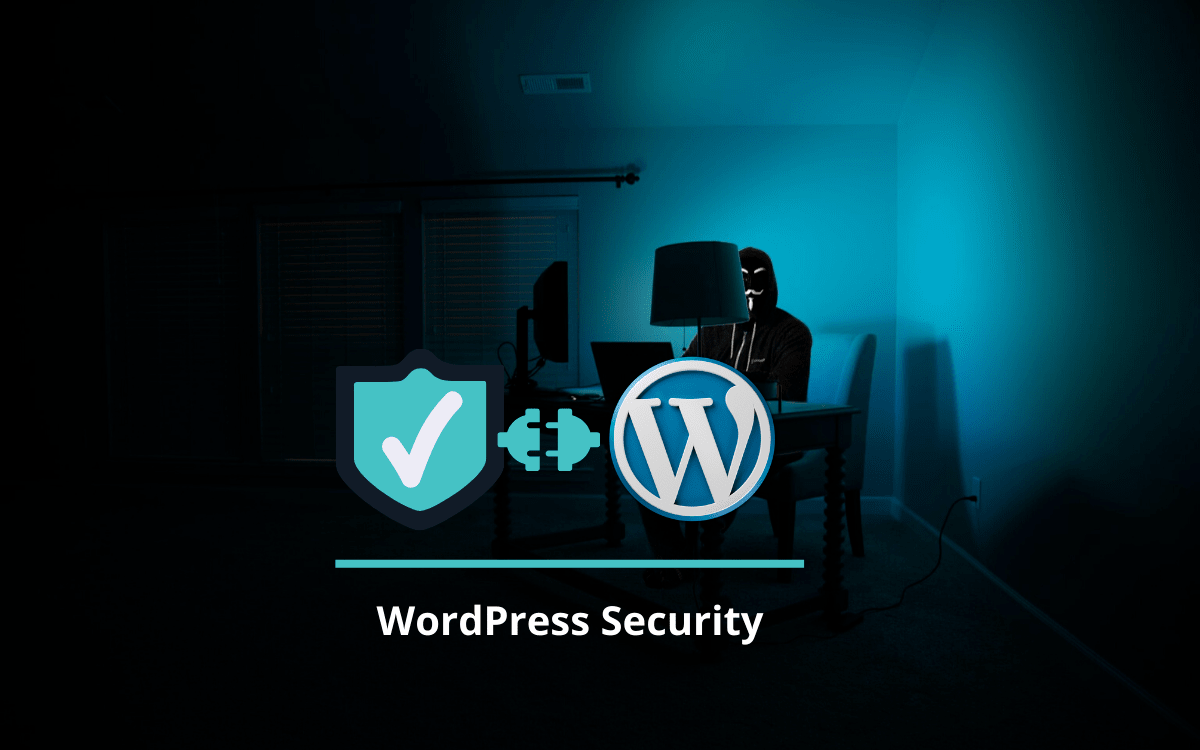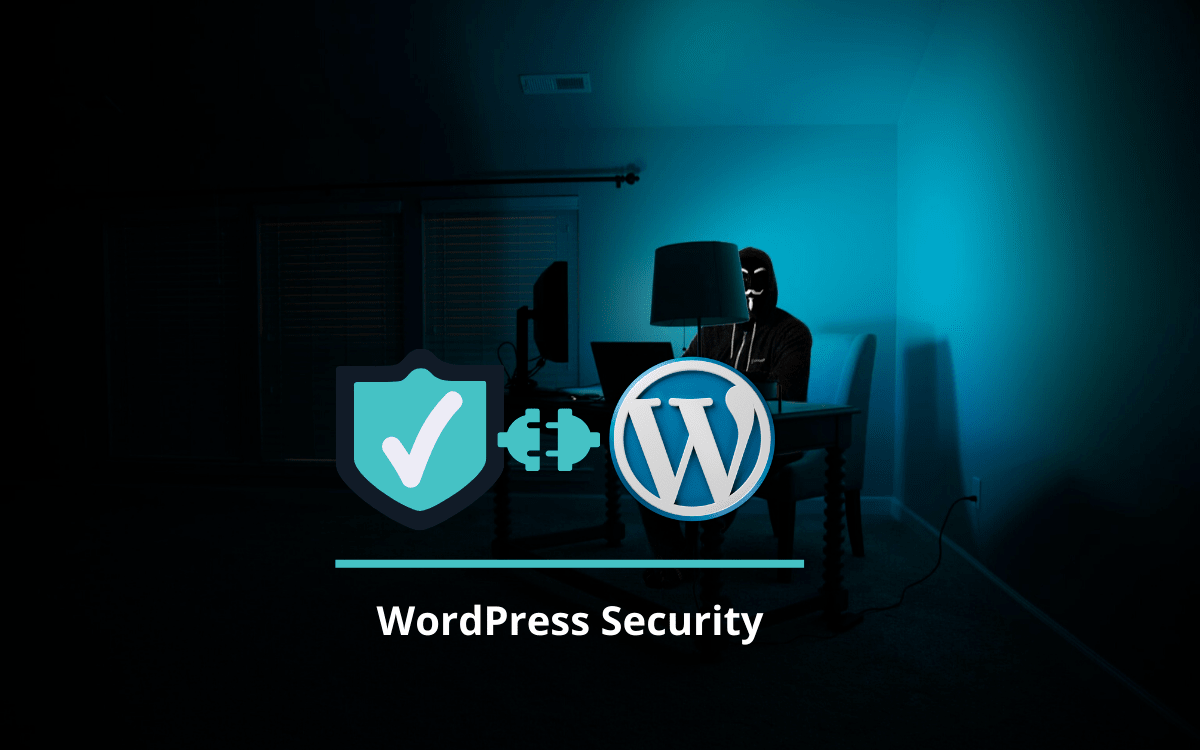 1. Select a trustworthy and safe Host
One of the elemental mistakes that many WordPress owners do is to go for just about any hosting service for their business. Our recommendation is – select your host only after due diligence. A lot of hackers will target your server and backend vulnerabilities. Some of the right things to do include:
Ensure that the server is updated and has the latest edition of the operating system.
Also, do make sure that the server has security software that is capable of testing and detecting the weak points in the server.
Server-level firewalls need to be installed before the installation of the site on the server.
Finally, ensure that the server is compliant with all the encryption protocols for file transfer and networking, the SSL, and the HTTPS protocols that add layers of security to your site.
2. Update the PHP to the latest version
Having the latest version of PHP installed is a good way to Protect WordPress Websites from the hacking of your website. This is because PHP is the basic backbone of your site. The latest versions released every two years, by the makers come with enhanced security features that address existing and potential bugs and issues. Remember:
The latest version of PHP is 7.2.
All versions below this do not have the required support from the developers.
As per reports from WordPress, almost 77.5% of WordPress sites are still functioning with PHP 7.0 or lower than that; thus, increasing their vulnerability to cyberattacks.


3. Update WordPress to the latest version
WordPress releases its updated version from time to time. It is prudent and does not take much to change to the latest version. This is because updations come with security-specific enhancements. You would be surprised to know that almost 55.9% of vulnerabilities are because of outdated and old plugins that site owners are still using. Also, about 50% of the plugins in the WordPress repository are not updated. In such a scenario, your need to be careful of the plugins that you choose to work with – a leading WordPress website development company in India, AvyaTech, offers professional assistance to site owners, helping them with making the right decisions.
4. Ensure that you have a WordPress backup system in place
This is a preemptive strategy. You are prepared for the worst in case WordPress hacking of your site happens. You can choose from a plethora of free and paid backup plugins. But do ensure
That you get the backup of the full site done, at regular intervals.
That you have the backup on the cloud, in a remote location.
You can choose to go in for backups in real-time or once-a-day.
5. Choose the right Security Plugin to Protect WordPress Website from hacking
With the right plugin, a lot of your tension about WordPress hacking can be resolved. It is good to speak to an expert in this field, especially your WordPress website development company. A security plugin will keep monitoring the site so that in case vulnerabilities exist, these can be detected fast and resolved. There are many paid and free security plugins available – research extensively before making a choice.
6. Ensure that your website has all Web Application Firewalls in place.
Having the right Firewall in place can block off, to great extent hackers and malicious attackers. DNS firewalls take care of the servers while the application level firewalls are smart enough to detect malicious activities before the WordPress scripts are loaded.
7. Protect your WordPress admin area by locking it down.
This way you can make your site into one big fortress, making it difficult for hackers to break in. This is one of the easiest ways to secure your WordPress Website from hacking.
The first way to do this is to go in for a custom admin username instead of the Default name.
The second thing to do is to change the rights to the admin area. You can disable the file editing or file rights from the admin area of WordPress. Even if there is a hack, the hacker will find it difficult to manipulate the content or use personal details in an unauthorized manner.
8. Get innovative in choosing proper username and passwords
If you use popular and common passwords like '123456' or 'password', you make it easy for hackers to set forth for WordPress hacking. This is one of the simplest things to do – choose a password that is difficult for hackers to break through. If you are facing problems choosing the right one, take help from some fabulous password generators available online.
Your WordPress website is as strong as you make it to be. Use some of our easy-to-use tricks to make if you fail safe from hackers. For enhancing the security features further, speak to a leading WordPress website development company like AvyaTech.
Author: Chandan Kumar
Tags: protect wordpress from hacking, secure WordPress website from Hackers, wordpress hacking, wordpress web design company, wordpress website development