Latest SEO Trends in 2020 for driving optimized traffic
Search Engine Optimization or SEO has become relevantly significant in the last few years. So much so, that SEO needs to be an integral part of your website design and development process. What is noteworthy is that though the basic purpose of SEO is to get to the highest rank on the topmost page of a search result page and maximize traffic, the way SEO works has transitioned drastically in the last few years. In the last year itself, Google announced several changes in its search engine algorithms. Hence, marketers need to get acquainted with the SEO trends 2020 to achieve optimized results.
Latest SEO Trends in 2020 to Drive More Traffic
To drive more traffic and sales to your website, know these latest SEO techniques in 2020. Follow the proven tips and strategy and rank higher. Read to learn more…
SEO Trend 1: User Experience (UX) has to be optimized
User experience in 2020 is exactly what it sounds like. You need to broaden the limit and the horizon drastically to ensure that relevant traffic comes to your site through the search result page. Thus, UX is something that starts from that first point of interaction of the user with the SERP. And, it needs to continue throughout the time that the user is there on the site. Finally, optimized UX needs to be there consistently even after the user leaves the site.
The emphasis has to be on technical SEO. Google top executives are spending a lot of time informing about the best technical practices. Site speed is something that is going to be very significant in this context. You may have to redesign and re-develop new pages to optimize on this front.
SEO Trend 2: Voice Search is growing
This important SEO technique was introduced by Google some eight years back. This is one of the most important SEO trends of 2020 that marketers can no longer ignore. With the rising use of smartphones, this is one going to become a popular trend this year. Plus, the Amazon Echo, Alexa, and Voice pods are only going to make this trend grow stronger. Voice searches and textual searches using the conventional search engine differ a lot – look at the questions being asked through the two mediums. Remember, this year researchers are predicting almost 50% of online searches to happen via voice search.
You should consider taking professional help from the best SEO Company to optimize your site for voice searches.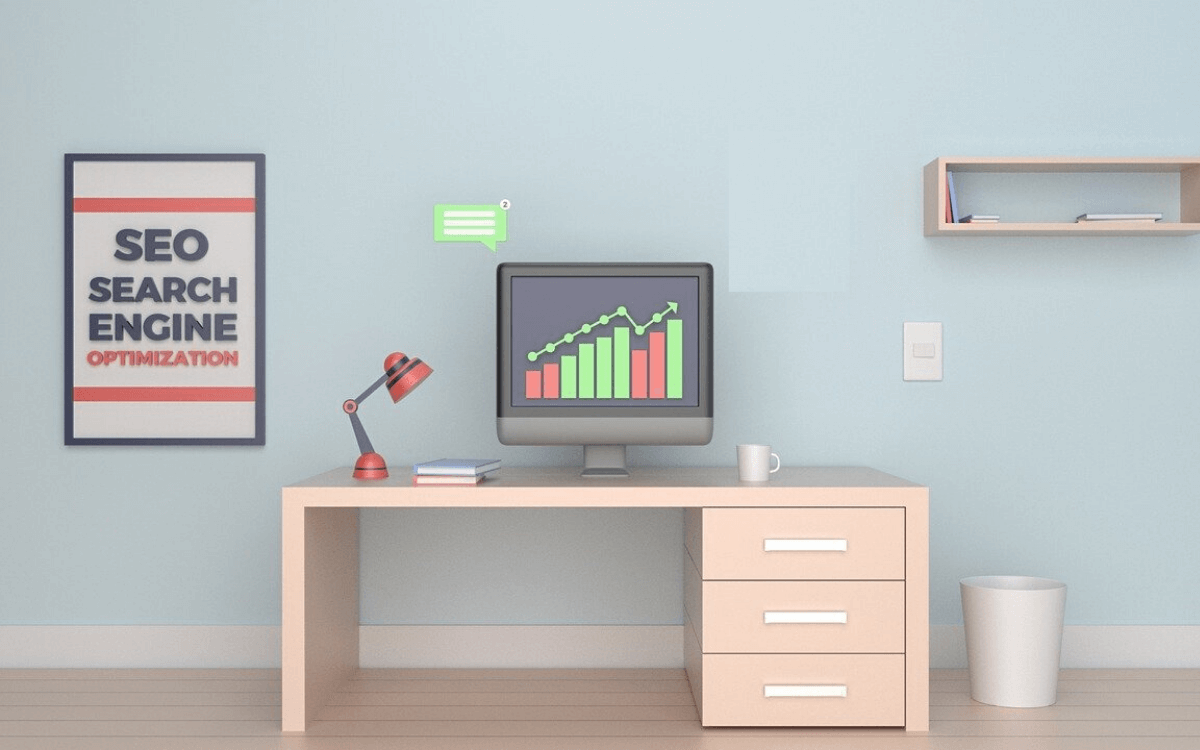 SEO Trend 3: Mobile search is going to be at the center-stage
It is time that your site is mobile responsive. Remember Google has already started with the Mobile-First Index technique to index and rank sites. This means that websites and blogs that do not have a mobile responsive site or the content are not optimized for mobiles, will lose out during ranking.
You need to ensure that your site is mobile-friendly and loads fast. Optimize your site for featured snippets. Have an experienced team or a digital marketing services company that knows the best ways to optimize your site for mobiles.
SEO Trend 4: Security focus is one of the latest SEO trends
Security and user safety have always been important but in 2020 you need to pay even more attention. If your visitors are not confident about your site's security, they will leave. To avoid a high bounce rate, you have to make sure that your site is HTTPS-enabled, has a sound Privacy Policy in place, and has advanced ways to authenticate user access.
SEO Trend 5: Videos are getting powerful day by day
The latest data suggest that 60% of viewers today prefer to watch YouTube rather than watching Live TV. What does this indicate? Your content strategy needs to include videos and powerful images, and the same needs to be optimized for search engines. Today, right on the SERP, online visitors can see images carousels, and videos for sites that have optimized videos online. To take advantage of this SEO trend for 2020, involve the best SEO Company.
SEO Trend 6: Content is still the king
It has become ever more crucial to ensure that the content on your site is well-researched, and presented in a search-engine-friendly structure. Remember if visitors are not happy with the relevance of the content, they will not only ignore your site but also not respond to your ads. Content quality is something that both the search engine and online visitors love.
SEO Trend 7: AI is going places
The Bidirectional Transformers for Language Understanding or BERT that was announced by Google in October last year has been hailed as a big leap in history by Google. While Danny Sullivan from Google says that there is nothing much that site owners can do to optimize sites for BERT, you need to focus on the creation of qualitative content – content that is written for users.
SEO Trend 8: E-A-T matters
One of the latest SEO trends this year is to understand that EAT (Expertise, Authoritativeness, and Trustworthiness) is not about ranking but about providing information or content that has the potential to impact a person's life. Pages that contain such information are the YMYL (Your Money or Your Life) centers where you need to feature content that depicts authority, reliability, and expertise. This trend could be a bit difficult to understand. Hire a digital marketing company for the best results.
SEO Trend 9: Content length is an important trend
The Google algorithm pays more attention to sites that contain longer content. Data shows that in 2020, content that is more than 2000 words is going to get larger traction from search engines vis-a-vis sites with a lesser number of words.
SEO Trend 10: Focus on link building
Another SEO trend for 2020 is link building. This year linking building and brand image building will go hand-in-hand. This means that to make your site more trustworthy for customers as well as search engines, you need to work proactively on link-building activities.
The latest SEO trends suggest that optimizing sites is going to get more challenging and exciting this year. It means that you need to have a smart strategy in hand and also invest intelligently to get the best results. It is therefore advisable to have the best SEO Company like AvyaTech work with you on capitalizing on SEO this year.
Also Read: 7 Best Substitute to Yoast SEO Plugin for WordPress
Author: Shahreen Naqvi
Tags: best SEO company, digital marketing agency, digital marketing company, digital marketing services, latest seo trends, seo trends 2020