If you have an e-commerce website and are wondering how to drive traffic to it, then having a blog is your best bet. Blogging is a sure-shot way of generating traffic for your website. It is indeed tempting to think that the only way to generate sales is through direct sales. However, direct marketing techniques only work until a certain point. In today's tech-savvy world, you need to spend some time to try to convert the customers that are visiting your website, and also increase the footfalls to your website.
Blogging is a great way to not just drive traffic to your website, but also to build up your customer base and thus generate more sales for your business. Do not make the mistake of treating blogging as a luxury. Regular blog posts can boost your business significantly. Let's take a look at why blogs are so important for an e-commerce business in today's world.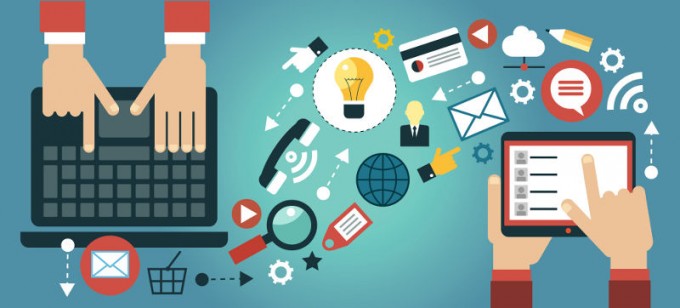 Blogs Drive Traffic to your Website through SEO
Search engine optimization is one of the primary ways Google and other search engines draw traffic to your website. If your website is SEO-friendly, then Google ranks it high on the search pages. According to a leading e-commerce website designing company in Delhi, it should be the goal of any e-commerce venture to rank high on search engines so that when a user searches for a related product, your website shows up as one of the first options for the shoppers. Blogs help to get the content analyzed by Google. As blogs contain links and SEO-friendly language, this aids in your website ranking higher on the search engines.
Blogs can be an Invaluable Tool to Address Issues
Blogs can actually work as your customer service by addressing some common issues through the platform. If you are aware of some issues that commonly arise with customers, then you can write up an article that addresses these and shares it on your blog. You can also share customer experiences and possible solutions to these issues that have been provided in the past.
Most people directly go to the internet to search for solutions to many problems. Therefore, if you are aware of any questions or challenges that people face in your industry, you can also address the same through your blog. This will also generate more traffic to your site and also develop a trust factor in your company. For example, according to a WordPress development company in India, if you are running the blog on WordPress, you can easily discuss some issues that general users have with WordPress.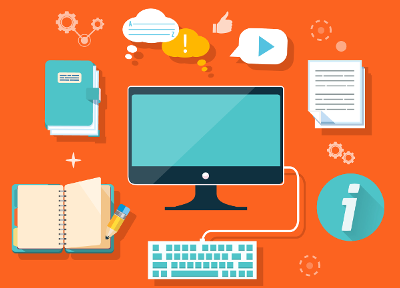 Use Your Blog to Market your Products
The blog can be used successfully to market your products. Blogs can help you to not just expand the reach of your business by reaching out to more people, it can also help you build up an audience who turn out to be not just avid readers of your blog, but end up becoming loyal customers as well. While many business owners use platforms such as Twitter, Facebook, Pinterest, Instagram, etc., for reaching out to customers, what they don't realize is that blogs provide the maximum space for you to talk about your products. There is no limit on the word count or character count in blogs. So you can freely talk about your products and services in an interesting manner and reach out to customers, without directly advertising to them.
If you want to become successful through your blog, but you don't know how to create one yourself, then you can also hire the best wordpress website development company in your area to help you design a blog for your e-commerce venture. Apart from this why SEO is important for your online business visit at Avyatech and get more info and SEO services from unique SEO company in Faridabad. Keep subscribe us and get the latest info about marketing strategy.
Author: Chandan Kumar
Tags: blog and ecommerce site, blog for ecommerce website, ecommerce website blog, importance of blog for ecommerce website