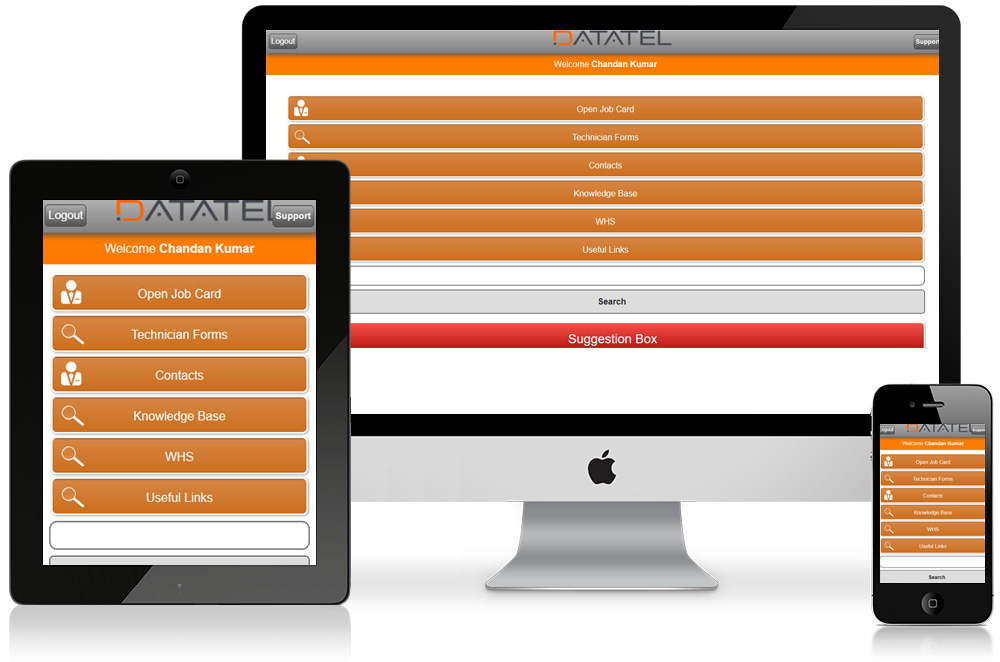 Client Paul Johnson from Australia was interested in having the services of a web development company for the purpose of form development. This web form development project is concerned with the forms useful for collecting information from various resources and email that information directly to email addresses. An advanced form sends the information to a database for collecting, viewing, or downloading to computer.
San Diego, California-based sports fishing trips organizer Fisherman's Landing was interested in making an exclusive and business-oriented website. The company was trying to award its website development project to popular and certified website development and designing companies, but it found no success as it failed to get desired results matching its corporate and online business needs.
API Integration Services
Avyatech is a most prominent name in serving technology industry in an impeccable manner by providing high-end mobile applications & API integration services for different domains such as Insurance, Healthcare, Education, Marketing, Financial services and so on across all platforms.
We helped the variety of enterprises to define their business proponents, interface, structure and intent in a better productive and effective manner through our cutting edge API integration services and web design & development services.
Downloading apps is trending on top and that also pass innovative app developing ideas to app developers of Avyatech as well.
Avyatech creates robust and scalable apps, including from basic to high- tech features that span all Windows devices such as desktops or tablets, Windows Phones and so on with the Universal Windows Platform. We provide unique and user friendly payment gateway API integration We strive to cater every need of every client whether they need a native or cross platform responsive web apps like React Native and platforms such as PhoneGap or Xamarin, custom, native iOS, and Android or Windows app. Our well-versed API integration services in India and highly-skilled mobile app development services work in an excellent way that adds success component in every project creation and development, that return great value and reputation for our every effort.  Our collection of previous work is there to show how perfectly we handle any complexity of apps from award-winning B2C applications to heavy enterprise-grade mobile solutions.
Why choose Avyatech when you have plenty of other options.
Beyond entertaining experience, our future-ready API integration services and strategy also returns paramount and fast results and growth.
After successful delivering of result oriented app development services, server-side and post delivery maintenance service are also available to the end-users.
Continuous User Experience (UX) testing and Rigorous quality assurance (QA) testing are highlights
Delivery on time with quality and on budget with complete transparency
We are not expert in building apps we are also good in building and maintaining long term relationship with our previous and proposed clients.
Call our experts or drop us an email briefly describing your project if you want Avyatech, to build your next API solution, our unmatched mobile and custom web application development services help to stand out from rest of the crowd.