Custom software development is booming these days. Today abundance of custom application software development companies including a small scale or large scale can be seen. Online space can display the right essence of your business or can acquire maximum audience reach for your business. Having a website is not just enough until it doesn't deliver the best user experience. So it is very important to choose an accurate platform where you can easily and efficiently display your products and services and can offer an amazing user experience.
These days plenty of choices are available into the market- you can pick any custom software development company according to your business need and budget as well as can choose app custom software application development services. Technology is wide and able to serve your every business specific need. Now questions arise in a bunch of multiple and best options on how one can pick the top website design and development services company.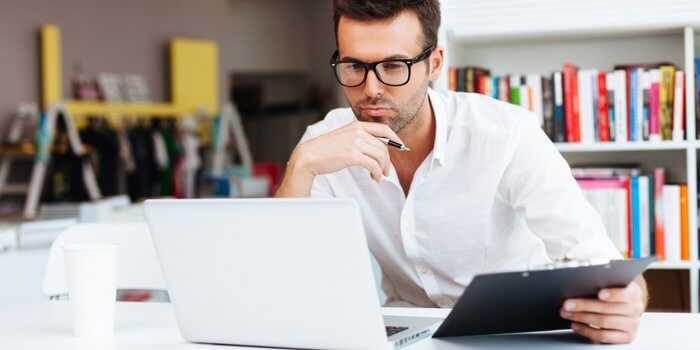 We have curved some best tips here which can help you in choosing the best custom software development company.
Power of Word of mouth: Ask your friends who already acquired custom software application development services. Reviews, customer feedback matters a lot and can take you in the right direction. So before starting anything just check the proposed company's feedback, reviews. I want to add my personal experience here while going for an interview I always checked the company's feedback on Glassdoor. Initial extensive research can save you time and money loss. Always check the reviews first and then go ahead with any company.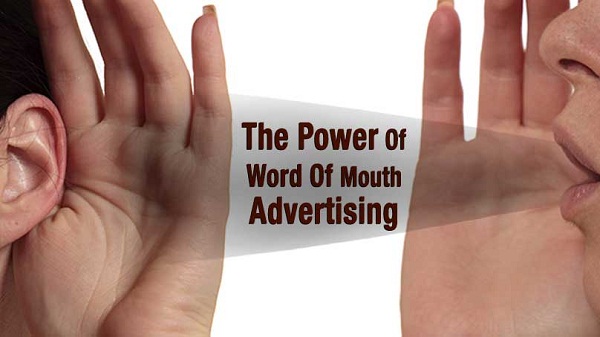 Next, evaluate their coding skills: No product is 100 percent bug-free but make sure your deliver applications should be smarter than clients. What technology, frameworks, programming languages, testing methods, and tools they are using in developing a product. How well they optimized the code. Above all these things, Quality is the main concern. Discuss with the team of custom software Development Company what level of coding they maintained. If you feel satisfied with their answers only then proceed. Otherwise, the options are many.
Products showcase: – To get an accurate picture of the application development services company portfolio is the best way. Just click on the portfolio page and to get an app idea of the type of applications the software developers have worked on.
Best Tips while checking the company portfolio:-
Evaluate the size and duration of projects
Evaluate the domain of completed projects
Do they meet the timelines? Time is vital whether you're delivering or acquiring any custom web application development company. Ensure they are dedicated to meet the project timelines. In the development cycle finding and removing bugs also takes an ample amount of time so discuss meticulously with them how much time they invest in coding and testing the software. Even after picking the best application software development company, it is important to set the time frame for an application.
Stick to your budget: – Today's market is based on three kinds of budget options: Expensive, inexpensive, and on your budget. Don't just pay according to the providers. Pay according to your pocket. Budget planning and discussion are also very important. To find a custom software development company that can offer you the top-notch quality within the budget you have in mind is a bit tedious task.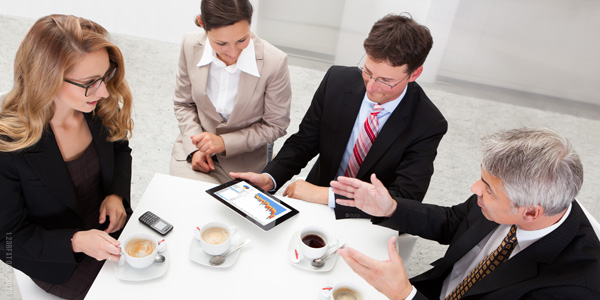 Must have good communication skills: Most of us consider software developers as an isolated geek. If you also have the same views, change it. A smart software developer with good communication and collaboration will surely deliver you rigid software. Apart from good communication skills also evaluate their experience. Make sure they are not just filling a seat. They should have proper knowledge of various domains, the perfectionist in their programming languages, technology, knows how to handle server-side errors. The size of the team also matters a lot. While providing high-end custom software application development services a good team of novice and experienced developers is always works behind.
I am sure all these tips will be fruitful for your hunting. Apart from these measures, there can be also additional steps to properly evaluate whether or not they are the right choice. If you know, share it with us in the comments.
Author: Chandan Kumar
Tags: custom software company, custom software development, custom software development company, custom software development services