68% of users embark on their online experience with a search engine. The first ranking link on Google's search result page has a Click Through Rate (CTR) of 31.7%. There are about 3.5 billion searches happening on Google every day, of which 30% are related to local searches. 76% of people who search for a local business are likely to visit the local physical brick-and-mortar store within a day. There are hundreds of other such proven statistics that are enough to convince an online merchant of the goodness of SEO. However, SEO algorithms keep changing, and so do trends. In this article today, we present the top SEO trends in 2021.
Security has never been as important as in 2021
While the topic of security has been growing in importance over the years, it has never played such an important role as now. One thing that online website owners need to understand is that seamless and flawless UX or user experience is central to search engine optimization. In line with this, is the security aspect! If the user feels unsafe or doubtful on the site, he will leave it as quickly as he had arrived. So, you cannot afford to take chances with security anymore.
Reduce bounce rate by
Incorporating the HTTPS protocol.
Have an updated Privacy Policy on the site.
Two-level authentication and all other such methods to be used to ensure technical supremacy and credibility of the site.
Work on obtaining credible authoritative backlinks
Backlinks are still very crucial for the Google algorithm. Authoritative backlinks are viewed as a mark of regard and respect and a vote of confidence. Hence, it is essential to work more diligently on these SEO trends in 2021.
A focussed approach needs to be followed where link building is concerned. Getting good and high-quality backlinks should feature high on your SEO practices for the year. Study and assess how your competitor is doing the work. You can also speak to an experienced professional in this regard and work accordingly.
Responsive SEO
2021 is going to be an earmarked year for the way websites are getting designed. Instead of designing a site for the desktop and then making it mobile compatible, this year, be prepared to hear your digital marketing services company in India telling you that first the site should be made for the mobile, and then made to be compatible with the desktop.
Mobile-friendly websites are the need of the hour. If you do not have one, you should be concerned! Remember most of your audience is on mobile and your closest competition is getting all the business because they were smarter in adopting the new technology.
So, the mobile loading speed of your site and webpages need to be really fast, plus ensure that there are special effects added to the mobile page for an enhanced UX on your site.
Featured snippets have become ever more important today
Google keeps changing its ranking algorithms, and this one change happened late last year. It is Featured Snippets that now occupy Rank Number 1 on the Google search page.
Data from Google suggest that 54.68% of clicks on Google happen on the Featured Snippets. If you need help with designing and developing this feature for your Indian site, speak to a professional SEO company in India.
Site loading speed
Speed of the site is one factor that is of great significance not only for the search engine but the user too. Therefore it features fourth on our list of SEO trends in 2021.
No one likes a slow-moving site, least of all a new visitor who is interacting with your site for the first time. It is frustrating! You can keep a check on the page loading speed by looking up at PageSpeed Insights by Google.
Voice search has never been so popular
New technology gets associated with new interest and excitement! Online visitors are now dependent on voice searches like never before. A leading SEO company offering top-notch SEO services will tell you that almost 20% of all mobile searches nowadays is happening using voice queries.
Voice and textual searches that are typed need different treatment because voice searches are more long-tail specific while it is essential to remember that users look for specific answers when they are conducting a voice search.
If you are still wondering if your site needs to be optimized for voice search or not, consider this – this year is a turning point in this niche as experts predict that almost 30% of all browsing sessions will have a voice search.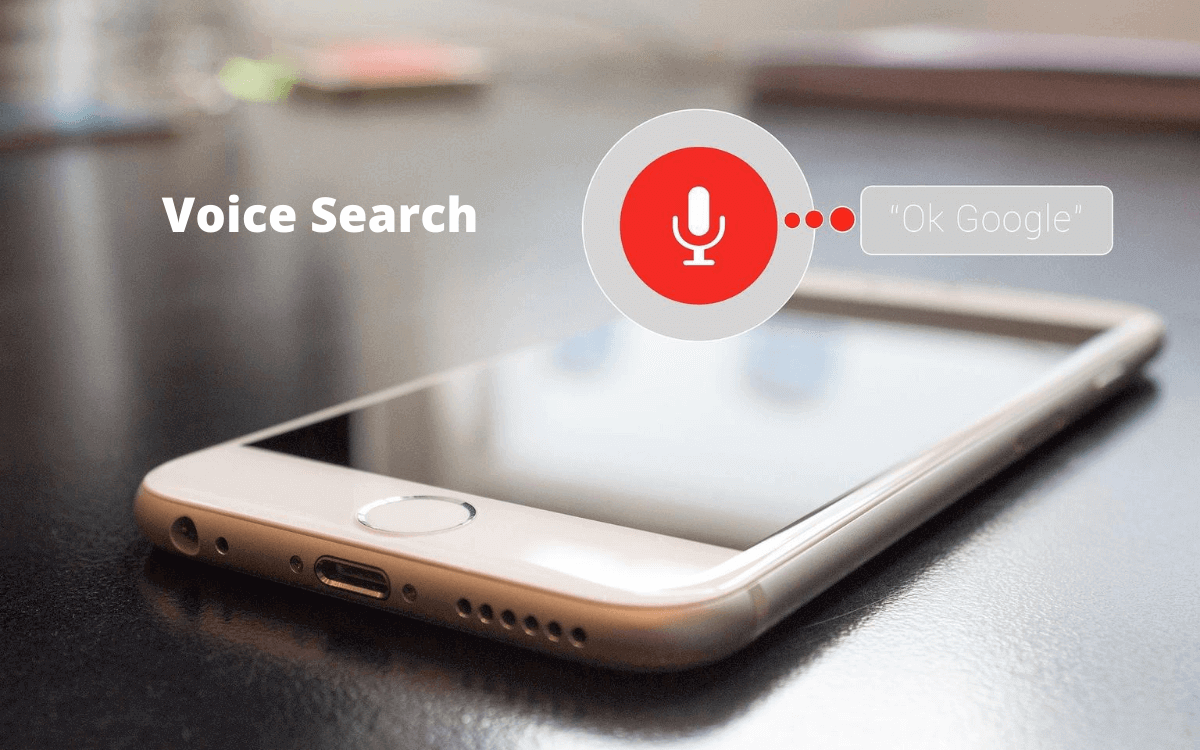 Structured Data is our SEO technique 2021
When the content on your site is presented in a structured format, the search engine is able to understand the context better than when unstructured. So, when the site has structured data, there is clarity which all search algorithms love.
This means to say that by structuring the content, you are making your site scalable and compatible with all the latest and upcoming technology in this domain pertaining to voice assistants, chatbots, and more.
There is nothing as impactful as video content
Your end-users love watching video content and there are enough stats available to prove this. The Google search engine too loves videos because it follows in the footsteps of your users. With video content on your site, your site has 50% more chances to show up on the first pages of SERP as compared to simple textual content.
This is not something new – but it is an SEO technique 2021 that you cannot overlook. What a single impressive video can do, thousands of words cannot – it is time to leverage the potential of videos effectually.
Conclusion
SEO is not a stagnating feature. It keeps evolving and needs holistic working. It is always advisable to take help from an expert like AvyaTech that is a leading SEO company in India, for optimizing your site for search engines.
Author: AvyaTech
Tags: 2020 seo trends, digital marketing company, SEO Company in India, SEO Services, seo techniques 2020, seo trends 2020