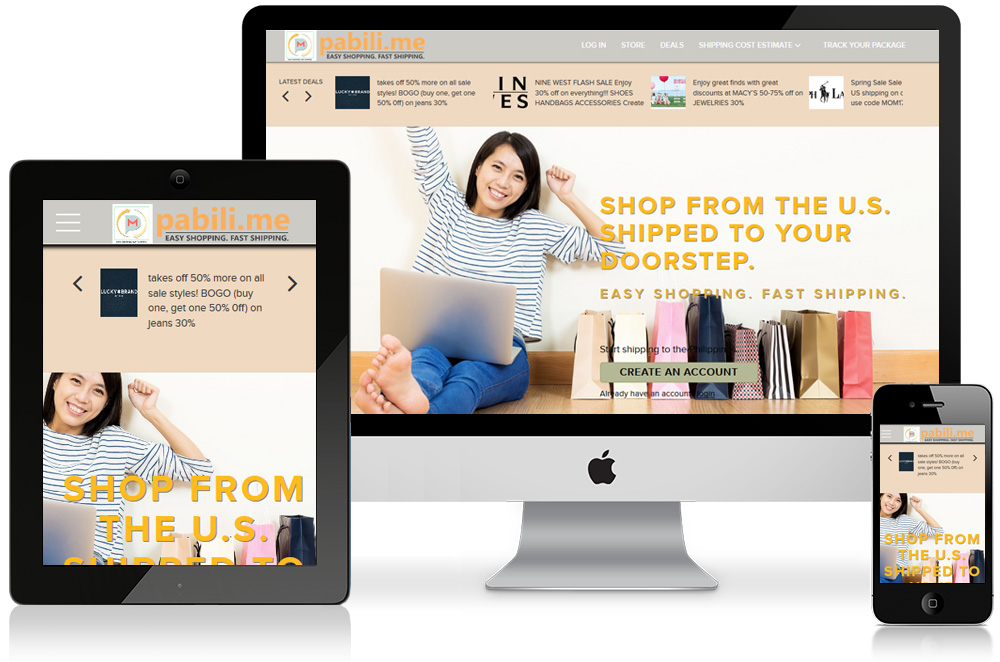 Pabili.me is an online delivery service provider dedicated to offering you a fast, convenient, and dependable means of receiving your orders at your doorstep from any online stores and merchants in the U.S.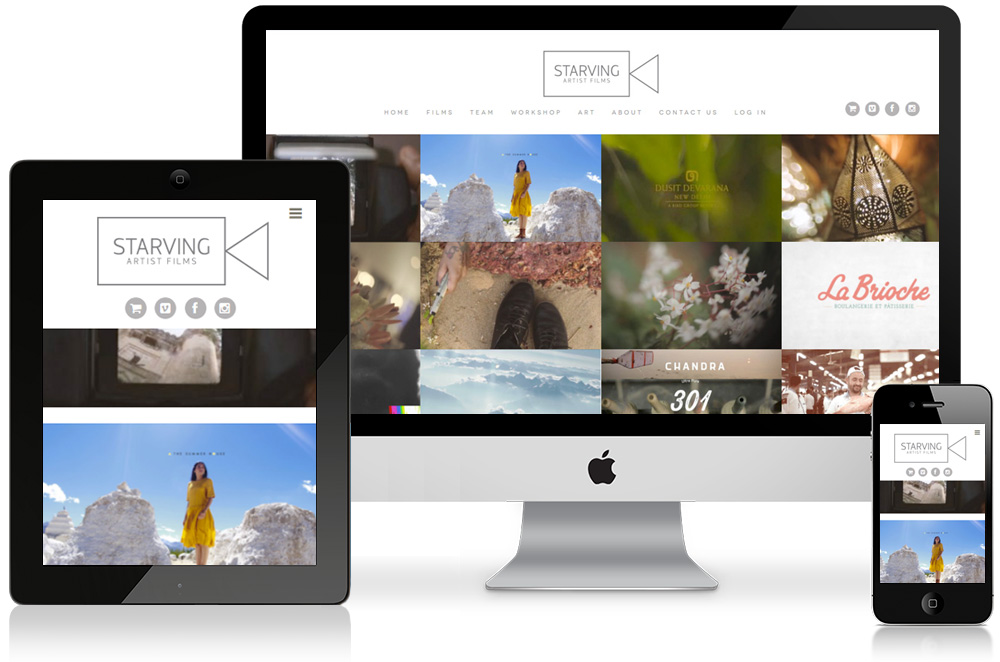 Indian film-making company Starving Artist Films was interested in awarding its website development project to a reliable software development company.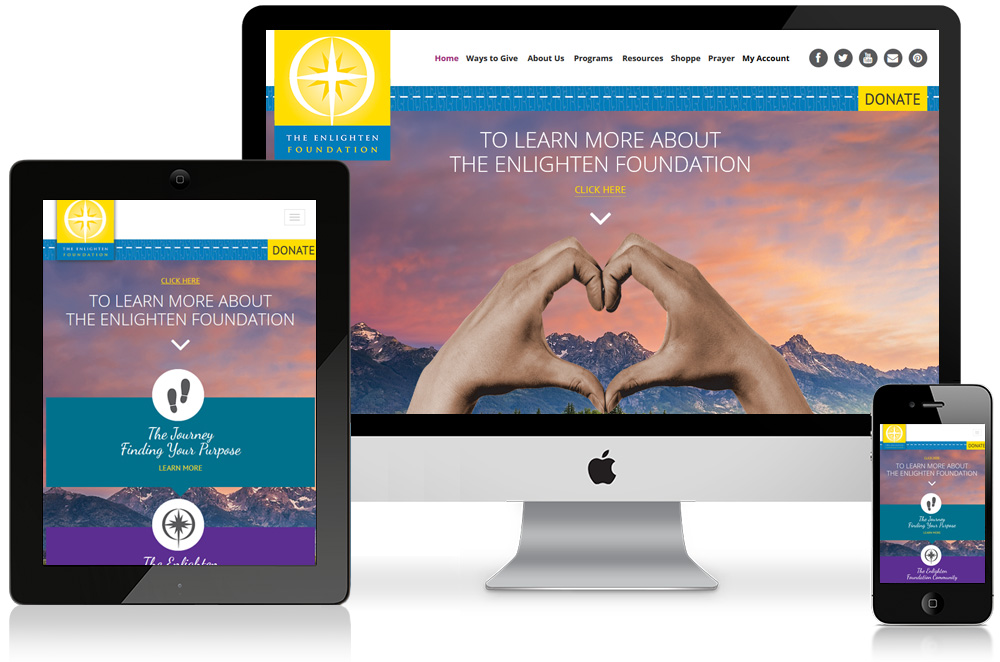 This website was designed specifically for connecting religious minded Christian women who wants to make new friends, learn, help each other and make the world a better place. This website allows registration for membership, it also has a online store and have mechanism to accept donations.