SEO Company In Delhi
---
---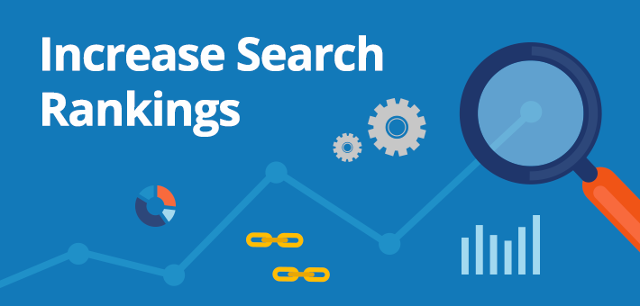 WE'RE THE SEO EXPERTS YOU'RE LOOKING FOR:
Higher Page Rankings

Increased Traffic

Traffic Driven Keywords

Content Analysis

Meta Tags Optimization

Technical SEO Audit

Competitive Analysis

Local SEO

Mobile SEO
---
First way to give some SEO meaning into web page
Search Engine Optimization (SEO) is the free process to increase the website traffic and keyword's ranking as peer the chosen landing page. There are hundred of best seo company in Delhi NCR, who deliver best SEO services. We at Avyatech provide you totally user friendly and technical SEO services & terms for your website. A website should user and search engine friendly to gain traffic and revenue. Your website can climb the ranks in natural ways if you focus on every Key element that is highly important in an "on page optimization". If you are finding any difficulty to rank well on search engine result pages, learn these on page optimization basics.
Hire best SEO company in Delhi, that can construct or optimizes your web pages and implement best SEO techniques to help you rank higher.
You can find below the important factors of SEO that are the base of any website. These process will help out to get higher page rankings, gain traffic on your website and once you get traffic this is time to get good number of revenue. If you are still looking for seo company in faridabad then you should visit at Avyatech and check out the our services to make a final call.


At below you can find the important SEO factors for any website, Also you can read out that What are the definition and what are the uses of these terms in SEO.
Title optimization
Title optimization of web page or post is most important SEO factor as it is the first thing that is shown & indexed by the search engines. Because title tag is restricted up to 70 characters so make sure your title tags are unique, keyword-relevant and short and snappy for each page and posts. Title tags with an appealing approach to the visitors give better chances to showing up the post or pages during searches.
Meta Tags Optimization
Meta tags and Meta description gives the brief description about your business' products or services. Meta Tags Optimization is very important and should be done in an effective way. This could be one of the main reason if your business is being overlooked as many people forget or ignore to include Meta tags.
URL Structure
Short, well written, keyword-relevant or search engine friendly URLs are also the main ranking factor.
HTML Tags
The inclusion of Header elements such as Header1, Header2, and Header3 etc in your each post or page is the main thing to do. Why one should not ignore header tags as they attain high importance by the search engines especially H1 tag.
When you write any post divide the whole post content using these body tags. Header 1 is used for main page's title or header text; use other tags in the order of their priority. Text styles can also be applied for example bold the keywords where it is appropriate.
Keyword Optimization
During keyword research make sure you focus on those keywords that achieve top organic search rankings. Your each post must contain or maintain a keyword density of 3-5% as par the standard. Excessive use or repetition of keywords can penalize or ban you from search engines. For best SEO services in Delhi, options are wide and also trustworthy.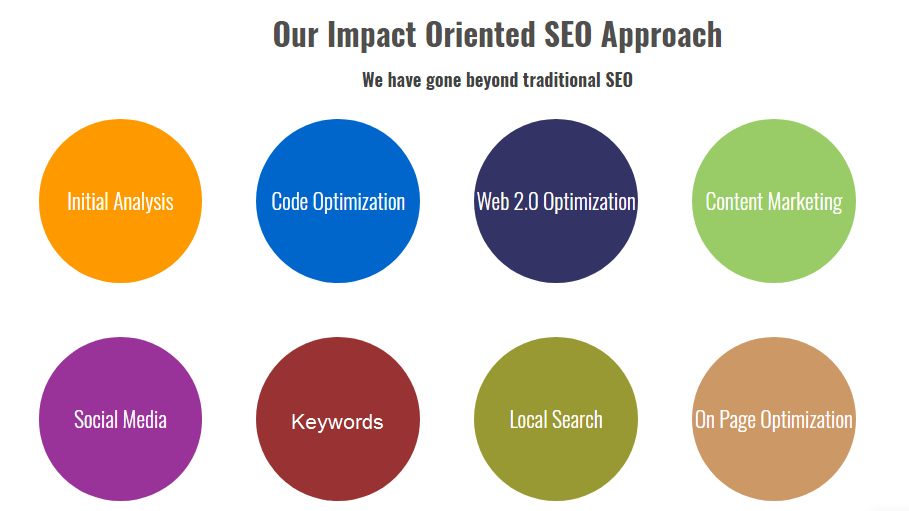 ---
---
What They Are Saying

---
Why you should choose our SEO service?
Low cost SEO services
Provide fast response
We create custom quality linking
Highly trained and qualified expert SEO person
We have physical location
We have good online reputation.
We have satisfied customer which are using our knowledge.
To optimize and wish more visitor on website you can contact us or submit your query.
KEEP IN TOUCH
We are ready to start your project? Give us a call or drop us a line.