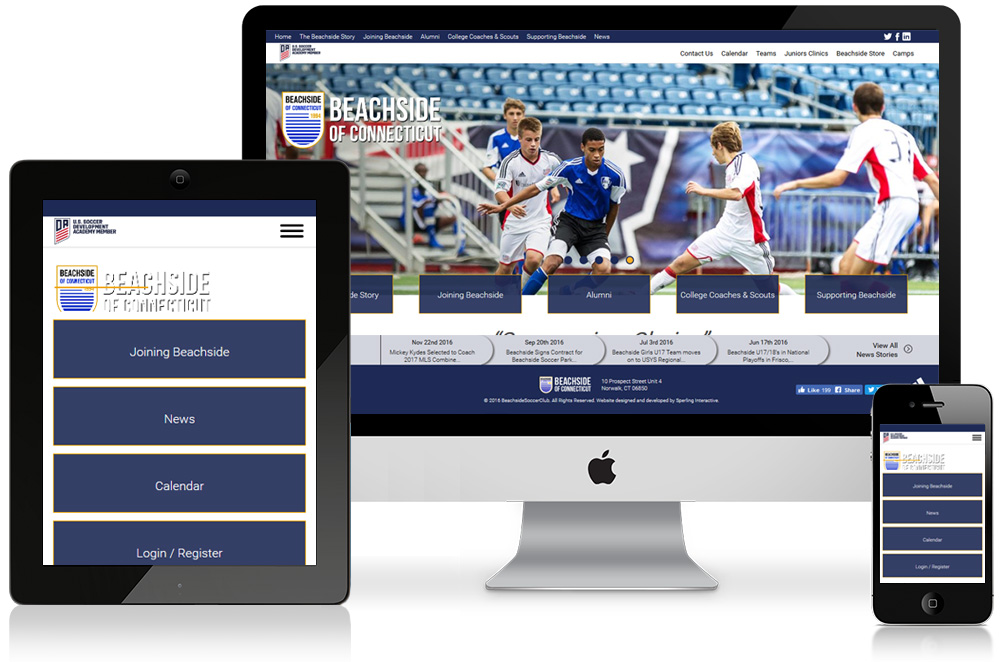 Non-profit youth development organization Beachside Soccer was looking for a perfect, smooth, and standard payment gateway process via a website redevelopment project.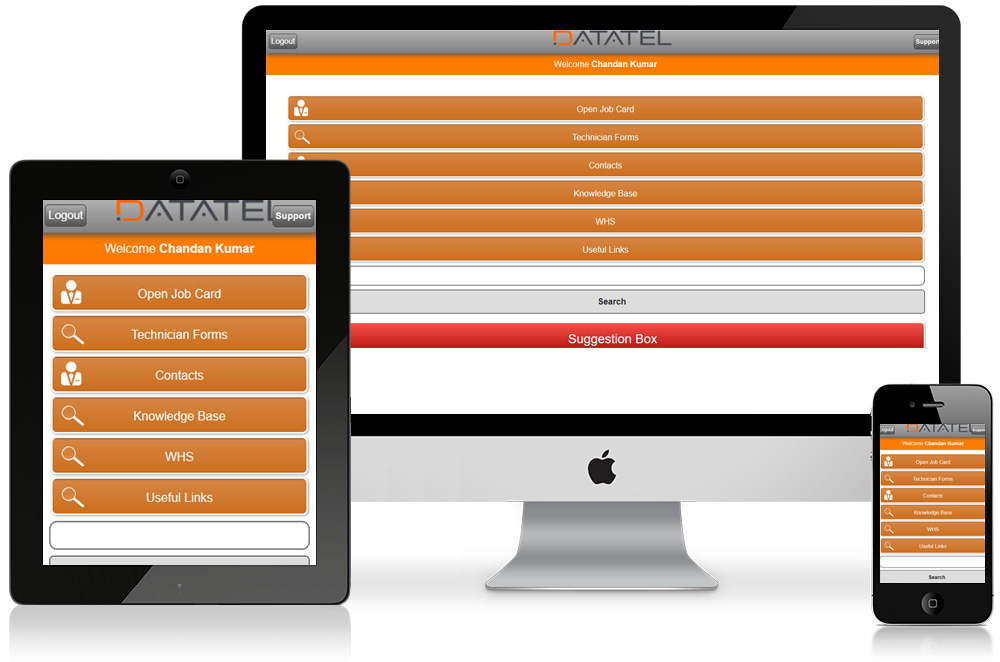 Client Paul Johnson from Australia was interested in having the services of a web development company for the purpose of form development. This web form development project is concerned with the forms useful for collecting information from various resources and email that information directly to email addresses. An advanced form sends the information to a database for collecting, viewing, or downloading to computer.
Custom Application Development Company
Avyatech offers a Cutting-edge and a full range of custom web application development services and solutions to all business industries nationwide with a technical, functional, financial and emotional commitment.
Our highly skilled specialists custom application development by utilizing the latest & updated environment of code with the help of popular software technologies viz. Microsoft .NET, Java, PHP etc. with an assurance to meet customer's unique demands and requirements.
Our tailor-made custom web application development services and solutions with the highly professional individual approach are also cost effective and well known in giving true value to your money services.
We understand your business logic and multiple needs and all our creation, api dev integration and development are completely customizable with responsive, cross and multi-channel strategies to handle multiple operations by accessing the single custom application.
We work on a custom module which encompasses three phases: Need, Development, and Maintenance.
After conducting and refining business requirements, objectives from the client, app development services, and execution phase started. Our technical experts draft detailed technical need and objects and all requirements are catered to the right project expert. Once the project planning, design and development and testing are finished, Avyatech's ongoing application maintenance and support services are started.
Custom Software Development Company
The key advantage of our maintenance and support phase is that you get custom business applications with an efficient and reliable technical support plan and our expert team also makes sure you that the app is updated according to the protocols of your company.
functional developments; bug fixes; performance and code optimization; modification or update of supporting utilities; localization; globalization; integration of data management or backup services; infrastructure upgrade and various data optimization and database migration services are comes in our maintenance and support phase.
Our Cutting-edge bespoke and scalable custom application development and mobile app development services is a perfect solution for clients with all business objectives and backgrounds.
With all such advantages or requirement-based results or solutions offered by custom application development company - Avyatech, your company is sure to jump to new heights, as your clients will have an easy facility to connect to you, and that will increase your customer relations as well as reputation and also escalating business process efficiency.